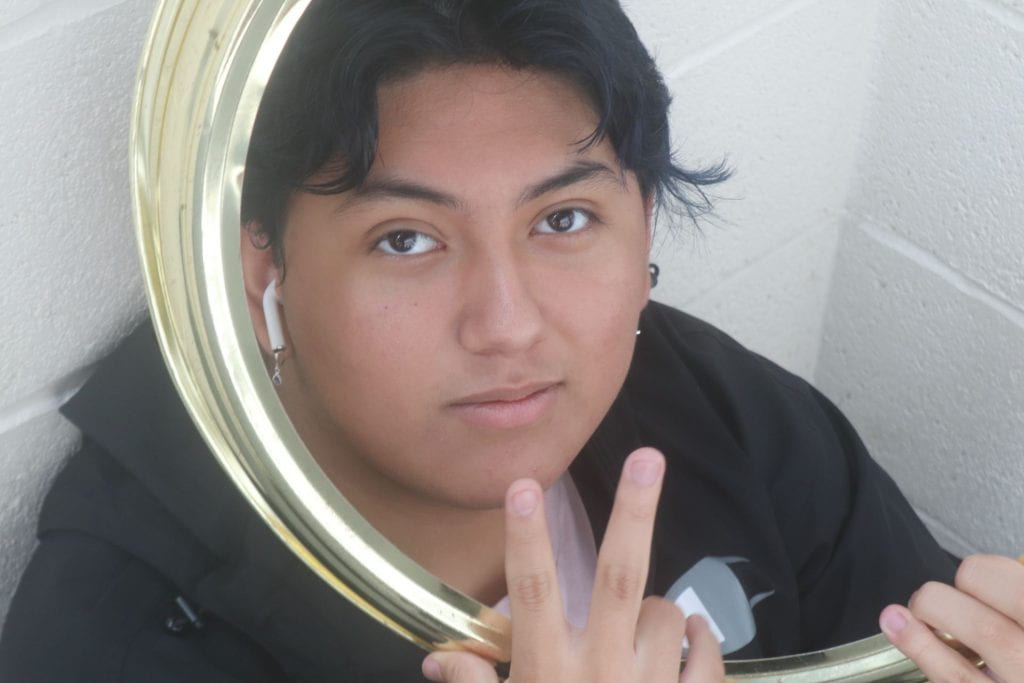 M,F8ss,125 iso400,50 mm
I think the composition was good I really captured my subjects well
I think I edited them pretty well they where a bit dark and I made them a little more bright.
I would try to get more pictures and try and shoot in better lighting  because when I shot them they where dark so it took more editing to make them bright.
No I do not they where nice pictures but I definitely don't think they belong on the homepage.